I was out for a drive on my own yesterday and put on a carpool karaoke-style playlist of songs that I love to rock out to. As I hit the road, I hit play and the first song that came on was Paranoid by Black Sabbath. Perfection for setting the tone of my drive: up-tempo, rocking and, above all, fun. What would be up next on my randomly shuffled playlist?
Song number two: Paranoid by Black Sabbath.
I quickly glanced at my phone to ensure I didn't have repeat selected instead of shuffle. I did not. Turns out that, in a playlist of nearly 10 hours of music, I had added the same song twice and Apple Music decided to play both back-to-back. Okay. I know when these types of synchronicities happen, it means I need to pay attention as there's a message in there for me today. I restarted the song and focused in. Ah. There it is.
And so as you hear these words
Telling you now of my state
I tell you to enjoy life
I wish I could, but it's too late

Paranoid – Black Sabbath
That was what stuck with me. Suddenly, I recalled a specific oracle card that I had pulled more than a couple of times in the past week or two. The message on the card was essentially saying that life is not something that happens to you. You are an active (and integral) participant. Stop waiting for life to happen to you. If you aren't happy in some sphere of your life, change something. If you want to do something or explore something new, go for it!
One message I've repeated in the past years on this blog is that life is much too fragile and short to not try to do the things you want to do. Travel. Learn something new. Be artistic. Write. Cook. Dance. Love. Do it all!
One thing I love to do is travel. Whether far or near, I just love being out and seeing the world. I have a self-diagnosed case of wanderlust. In just a few short weeks, Isabelle and I will be joining our good friends on a trip to Walt Disney World. It's our first trip to WDW since 2018 for my 40th birthday. Crazy to think it's been nearly five years, but then again, Covid happened during that time. I don't want to let that be the reason that I don't get to the places that I want to go. We lost a couple of years of travel time due to that pandemic; years that we had earmarked to travel after selling our house in early 2020. Now it's time to make up for it.
And I already have my next big trip identified.
Sometime in 2024 (dates still to be finalized, but likely in the fall), I will be embarking on a life-long wish list location. Along with my mother, I will be taking a 15-day guided tour of Egypt. A couple of days visiting Cairo and seeing the Giza Plateau, then off on a Nile cruise to visit a number of other locations that I've only fantasized of ever going to see. It's one of those trips that I've always dreamt of taking, but never fully expected to go. When my mother mentioned last year that she had decided she wanted to go to Egypt, I jumped onboard. Knowing this trip is in the pipeline fills me with such joy and excitement that I cannot even put into words. And getting to experience this trip with my mother will make it all the more memorable.
Another way I have gotten enjoyment throughout my life is via writing. I don't do it nearly as much as I'd like to, so that also has to change. I'll write more about that in a coming blog post, so stay tuned!
While some feel that they are just surviving life, I want to embrace the adventures that I am on in this life. Whether the adventures are good or bad is not mine to say. I need to just go along for the ride and see how each and every moment of my life is painting the canvas that is Chris. You cannot have Light without shadow, and vice versa. If we continue to just sit around and wait for something good to happen to us, well, I think well be sitting around in a very dark place for a very long time. You need to take a risk and try something. Don't let fear hold you back. Let fear guide you. If there's something that you want to do, but it scares you – you should do it. Fear is literally showing you where you need to go and what you need to do. Embrace the fear and see what happens.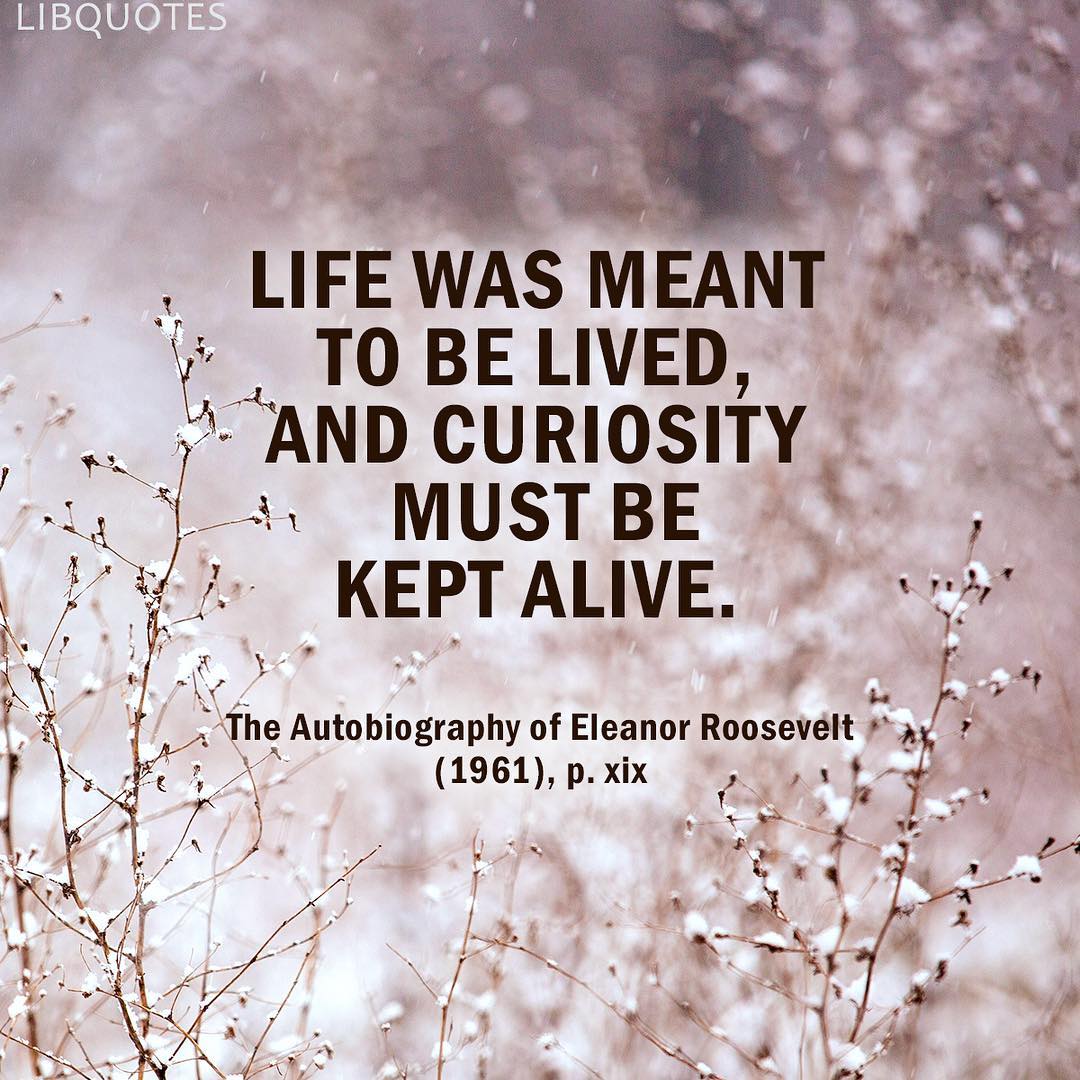 Introspection will serve you well when looking at your fear. Start with the five "Whys". Why am I scared to do this? If your answer is "I'm afraid that I'll fail," then ask yourself: "why am I afraid of failing?" And keep on digging down with the why questions until you get to the root cause of your fear. That is where you need to do the work and overcome your fear.
When you take a moment to look at your life and place yourself on your own timeline, do you have more road in front of you, or behind you? Regardless of the answer, the fact remains that all of our lives are preciously fragile. We don't know when our hourglass will run out. Let's make the most of the time we are allotted.
My challenge to each and every person who reads this is to find one thing that they've wanted to do but haven't done it yet out of fear (whether known or unknown), and take the first step on that path. It doesn't mean you have to quit your job tomorrow and move to Hollywood to become the next big coach on Dancing with the Stars. Maybe you just sign up for some dance lessons, or find a group of likeminded folks who get together every couple of weeks to just cut a rug. Hell, even just start spending 10 minutes a day dancing in your living room.
So what am I afraid of that I'll be following up on? Writing scares me. So that's where I need to put my focus. Why does it scare me? You'll just need to keep an eye on this blog for the answers.